Your contributions to the university will make a difference in peoples' lives.  It will provide a better opportunity to those who are less advantaged to pursue a better future, hence why your donations are important to us.
The COVID-19 pandemic has left many at a disadvantage. With the sudden changes in the economy, students' studies were affected as many struggled financially to continue. Your donation will help in extending a helping hand for them to ensure a prolonged learning and the completion of their studies.
Join us on a fundraising project to help students further their studies. We would be delighted to work with you and appreciate your effort and contributions.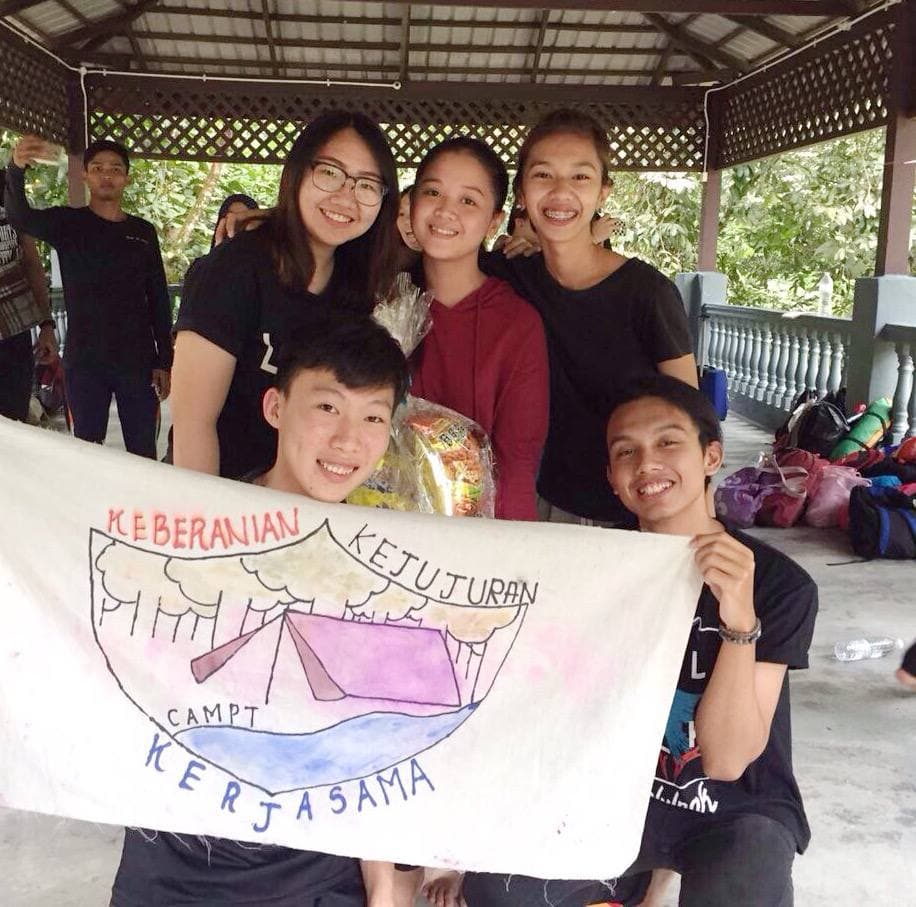 It is our aspiration to provide access to education for all with inspirational teaching and cutting-edge research to make the world a better place. We look forward to any fundraising activities that might be an interest to you.
For any form of contributions, please contact us:
The University is committed to helping as many students as possible. Funds and resources have been diverted to have the biggest impact. Well-being services are prioritising those who need mental health support. Over time, we've been working closely with our Students' Representative Council (SRC) to ensure that students receive the support and guidance they need.
Of course, many students have families and loved ones who can offer financial and emotional support but sadly this isn't the case for all. Students from low-income households, those estranged from their families, international students, and students from care backgrounds, find it difficult to reach out to families and friends as  issues of mental health are often neglected in our society.
Since the start of the pandemic, we've seen an increase in the number of students' requests for emergency financial support. The knock-on effect of Covid-19 means many students are now facing serious financial hardship.
Staff in Student Affairs have been working tirelessly to help as many students as possible but as we all continue to face the challenges of a global pandemic, we know more students will need urgent financial support in the weeks and months ahead.
You can ensure there is help available for students by donating to the Hardship Fund today.
By making a gift today, you can be there for them
Your donation will help provide a Hardship Grant to a student whose financial difficulties are affecting their studies and their wellbeing. Life can be lonely for these students at the best of times, and a crisis only amplifies these feelings. You can ensure those who are struggling to get back on track to achieve their full potential.

Your support will provide a vital non-repayable grant to those experiencing unexpected financial difficulty. This means you'll help students in need right now and in the future, as the full extent of the situation reveals itself.