Collaboration and Business Networking
This business networking is set up to establish a mutually beneficial relationship with other business people – other alumni members and potential clients and/or customers. The primary purpose of business networking is to tell others about your business and hopefully turn them into customers.
Members can plug you into a network of other business owners and business professionals—which can lead to everything from business referrals to mentoring to partnership opportunities.
We also hope that this platform will help you to advance your career and gives you access to more job opportunities. Exchanging information, advice, and support on challenges, experiences, and goals is a key benefit of networking because it allows you to gain new insights that you may not have otherwise thought of.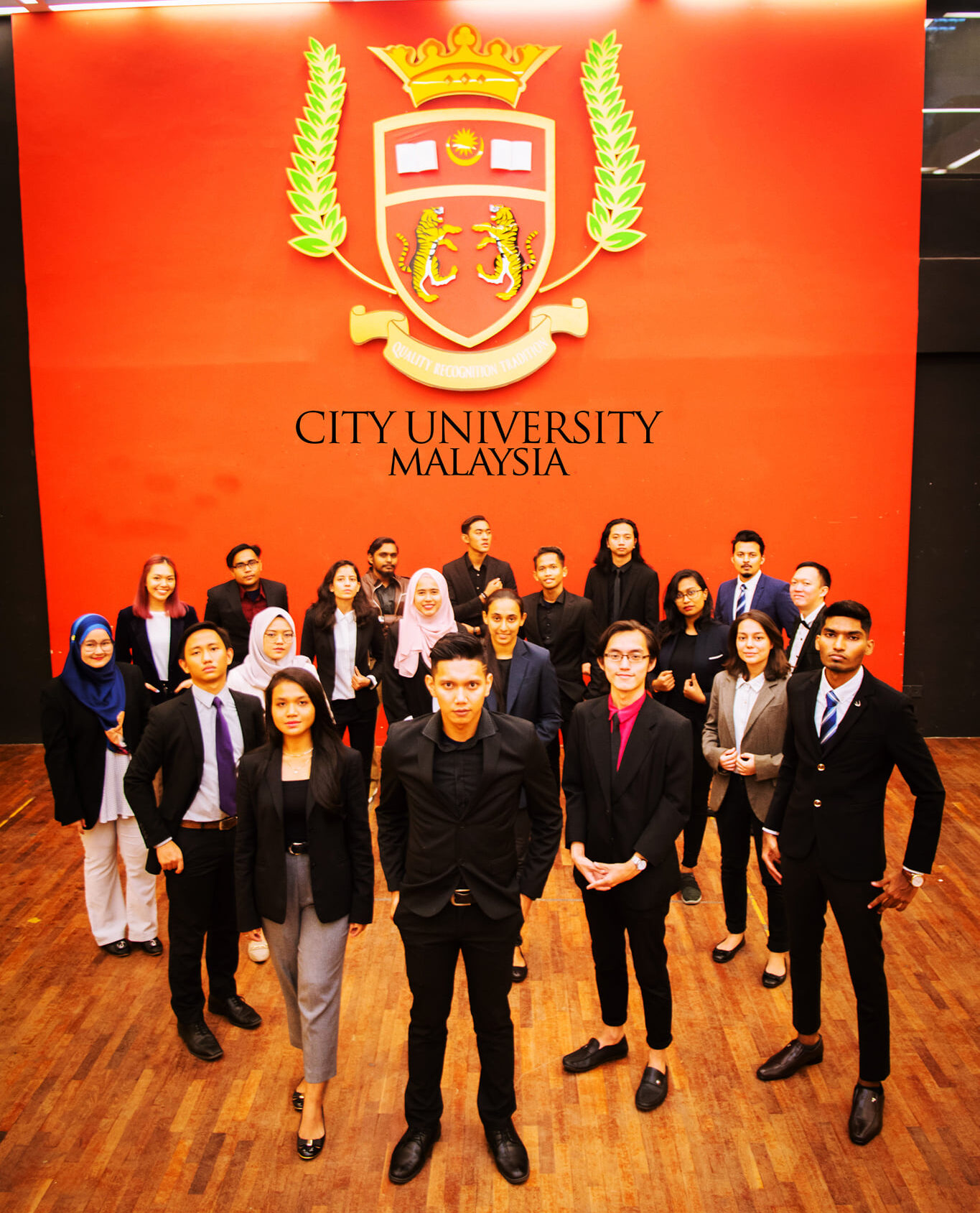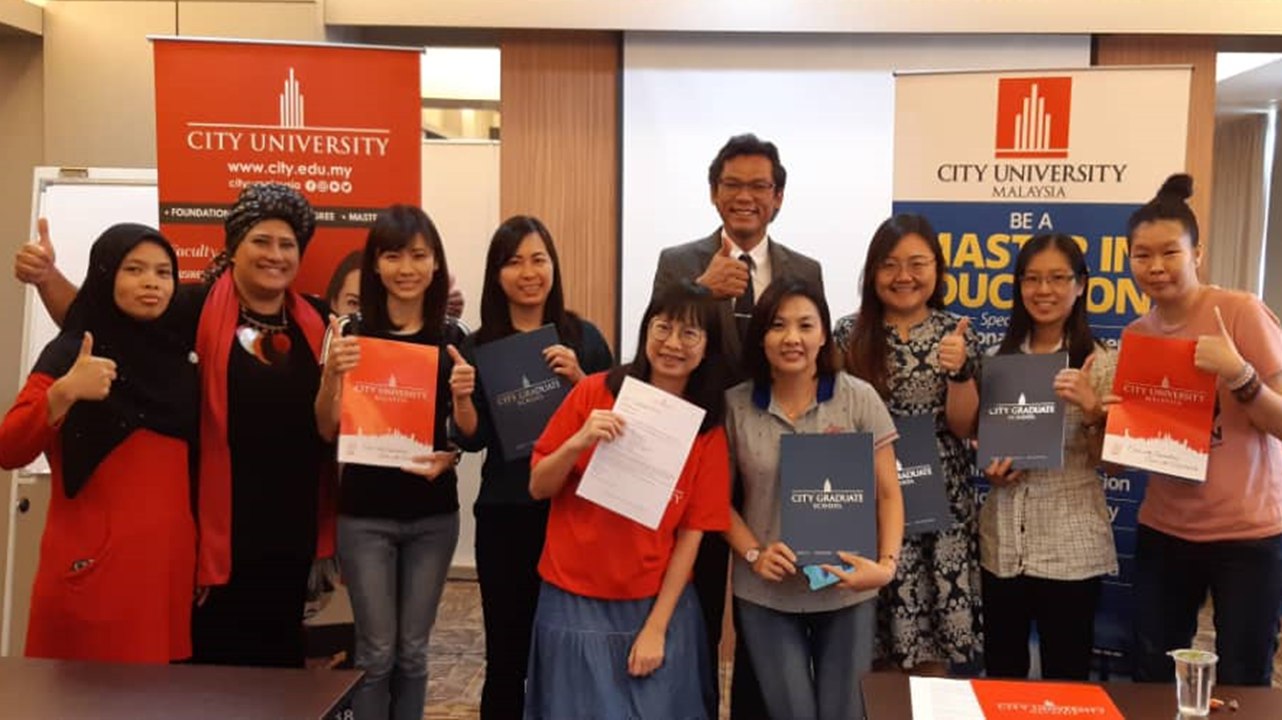 How we support your business
The university can support your business in a variety of ways, from access to our talent pool of students, training and professional development courses, collaboration with our transnational research centres and access to the university facilities.
There are a number of good reasons for targeting our students and graduates.
Some of these relate to our reputation as an institution – we are proud of our global standing, our excellence in both teaching and research, and our links with business and industry.
Others relate to the quality of our students and graduates, not just in terms of academic excellence but also because of the skills and qualities they can offer employers.
We are keen to develop links with employers interested in recruiting our students. It offers a number of services to employers, from advertising vacancies through to providing information and advice to organisations wishing to establish or strengthen their profile amongst our students.
Training and professional development
City University Malaysia offers a wide range of professional training and development courses to help you or your staff maintain and update their knowledge and skills. The courses are recognised by the Malaysian Quality Agency as well as the Human Resource Development Corporation.
One of our greatest resources is our students. With a total student population of 5000 undergraduates and postgraduates, we play a substantial part in training tomorrow's workforce
Many organisations choose to sponsor a top quality PhD student to work full-time on a three or four-year programme of research that is specifically relevant to their business.
In return for effectively covering the cost of the student's fees, consumables, support costs, and an appropriate stipend, you take the lead in defining the scope of the research project to ensure it is relevant to your priorities.
We will set up an agreement with you detailing requirements such as intellectual property, which you may be able to own and exploit to your benefit.
If you are interested in funding a PhD student, our academic staff will be very happy to discuss your needs.
The University runs a number of short courses that provide highly focused training for professionals wishing to gain specialist knowledge and skills quickly.
All our CPD courses are taught by experienced and internationally recognised experts from the University and Industry.