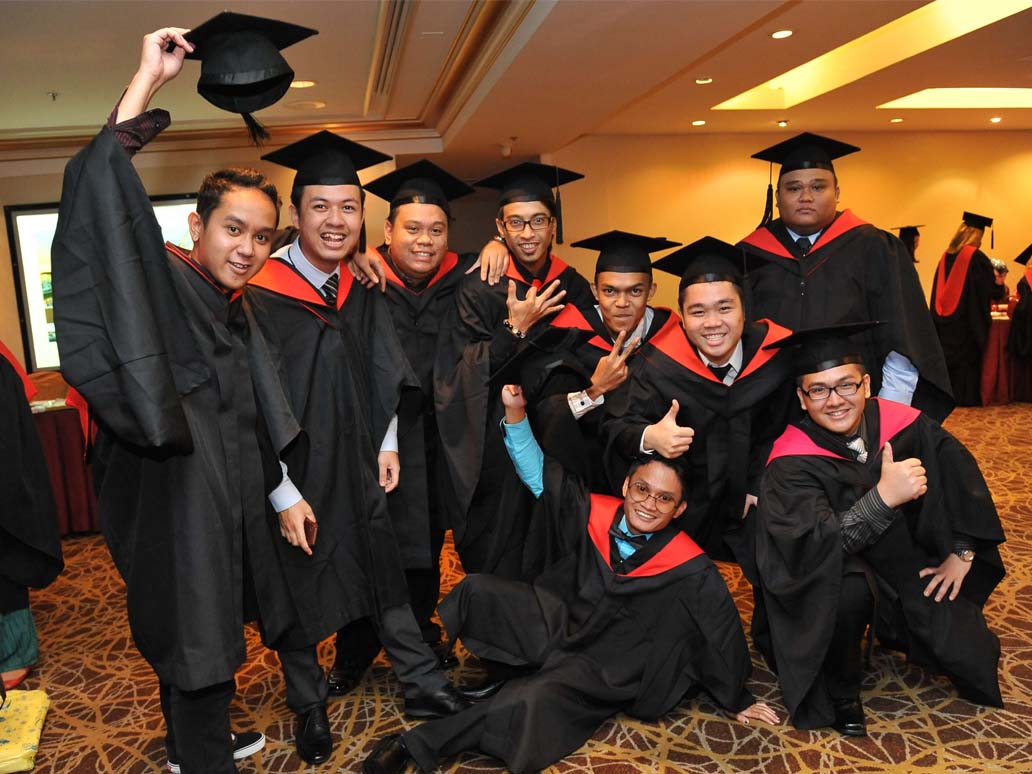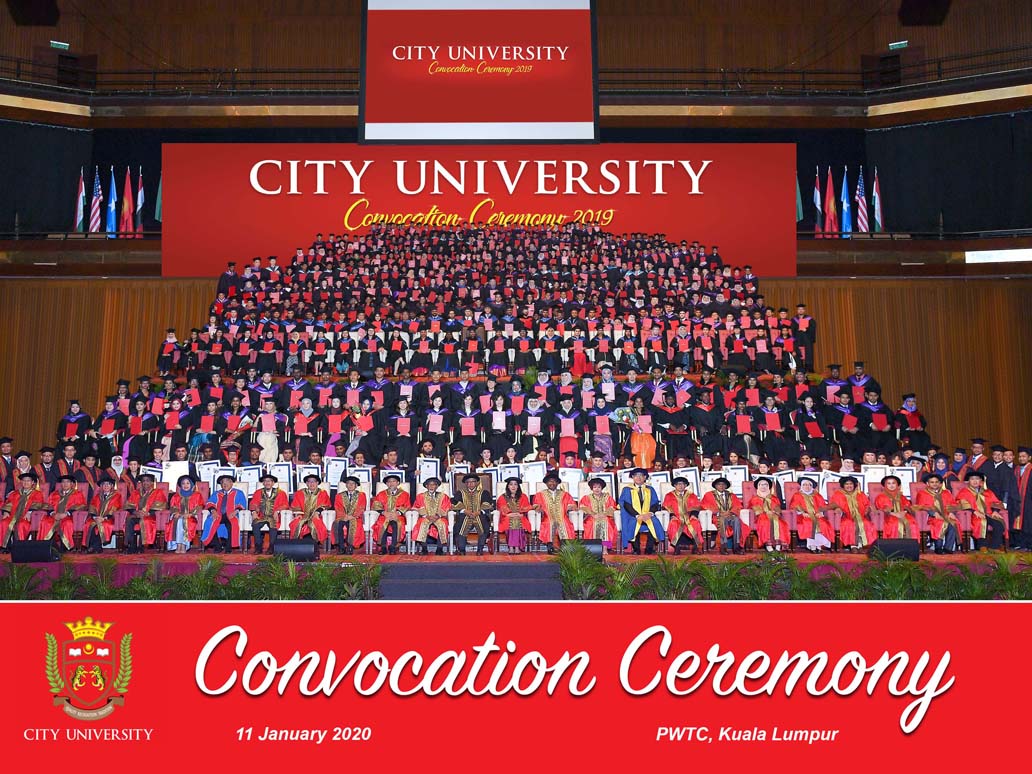 Welcome to the City Alumni Association (CAA)
The City Alumni Association maintains and enhances a highly engaged, vibrant community of alumni worldwide. With students from around the world, the Alumni Association aims to build a network amongst its former students and the University through a wealth of community activities, businesses, and continuing education programs.
The City Alumni Association (CAA) is responsible for more than 10,000 City University Malaysia alumni around the world. Here at the CAA, we connect you and your fellow graduates with a wealth of networking opportunities, professional development resources, programs, volunteer opportunities, faculty-led trips, and more. So, whether you are looking to build or expand your City University community, reconnect with classmates, mentor students, engage in lifelong learning programmes, or stay informed on City University's news—the CAA is here to keep you connected to it all.
You may no longer be a student, but City University and the CAA will always be here for you. Remember, City's alumni community is your community.
About the City Alumni Association
Whether you are a previous or new graduate, your ties with City University Malaysia is for life. Through the City Alumni Association (CAA), there are many ways to engage with your City University Malaysia community and grow the engaged network.
City University Malaysia was founded by a group of scholars with extensive experience in local and international universities in April 1984. Registered with the Ministry of Higher Education under the former Education Act 1961, City University was known then as Petaling Jaya Community College (PJCC). It was established at a time when there was a growing awareness that it was necessary for the private sector to complement the national education effort.
PJCC was acquired by the Selia Group in 1998 as part of the company's desire to be a responsible corporate citizen. It was rebranded as Unity College International (UCI). Four years on, it was upgraded to a 'University College' status and was named City University College of Science and Technology. Under its new management, City University College extended its international education cooperation with universities from England, Scotland, Wales, Australia, United States, Indonesia, China and several Malaysian public universities to cater for the expanding demand for higher education.
Armed with a track record of 36 years of education excellence, the University College was awarded 'University' status in 2016, to be recognized today as CITY UNIVERSITY MALAYSIA.
36 Years of History in Producing Employable Graduates :
City University Malaysia, as one of the earliest private higher education institutions, started with preparing students for the American Degree Program (ADP). Through the decades that followed, City University Malaysia was primarily responsible for forming several twinning programs with reputable universities in Australia, United Kingdom and United States, as well as establishing various local courses that are recognized and certified by the professional organizations.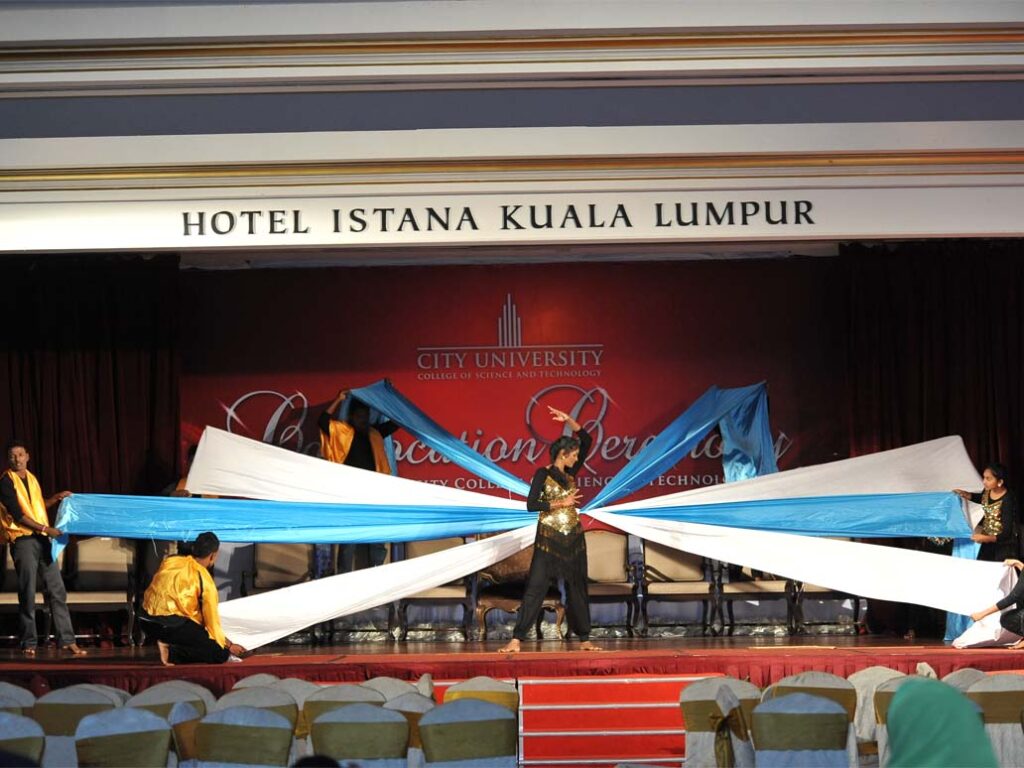 What is the Association about?