City University Alumni Benefits
You may have left City University when you graduate, but you will always be a City University graduate for life! To honour you, here are some of the perks of being part of our family for life!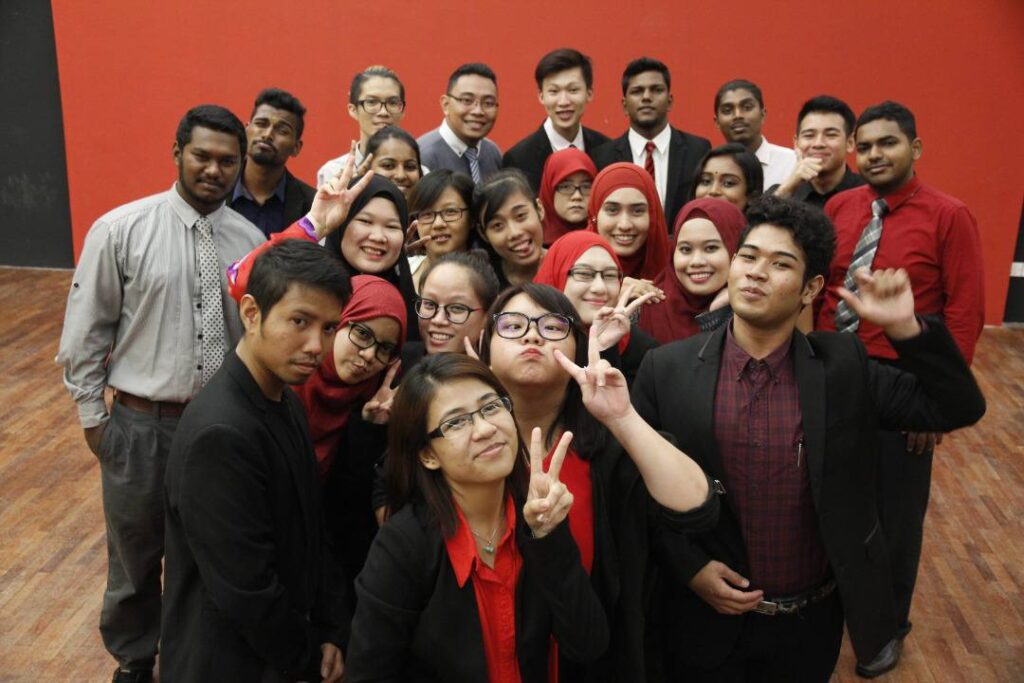 City University can appoint relevant alumni as Adjunct Professors / Fellows of the University to strengthen the Academic Culture of the University.
Through appointment of relevant alumni members to position the University accordingly, the UNIVERSITY CULTURE IS THEN MAINTAINED. These positions would include:
Adjunct Professors
External Industry Experts
Appointment of Honorary Doctorates 
Other relevant Academic Appointments
Employment of Alumni as Full Time / Part Time Lecturers / Tutors of the University – this will strengthen Public Opinion and branding of the academic culture
This benefit is extended to ALL Alumni and their immediate family members, siblings, parents, nephews, nieces, first cousins and in-laws.

FAMILY:

Discount / scholarships extended to the family members etc. is 50% on the tuition fees only.

This scheme is to encourage siblings and next of kin of alumni to participate in the courses of studies offered by City University Malaysia


ALUMNI:


Life-Long Learning / Specialised Training
The university is prepared to train alumni's employees at a privileged fee to ensure lifelong learning
Tertiary education
Employees of the respective alumni companies are entitled to extend their tertiary education at an agreed fee or at 50% subsidised tuition fees.
Access to University Campus Facilities
Access to the university campus facilities like the library systems (on line – possible with a small fee) and potential use of spaces at the university will be made possible.
Promotions on Alumni Businesses
Alumni members can promote their businesses online at the official alumni association web page which will be accessible to the public.
Alumni associations often partner with businesses to offer discounts for members.
An e-commerce outlet is made available to all alumni through the alumni association web page.
City University Students as a pool of resource
The students can act as a pool of resources on many projects agreed upon between the alumna and the university.
Collaborative projects between the university and the alumna or companies can be initiated.